A fair amount of experimentation, revision and courage was needed for Sunspelt to turn a product letdown into a success with a strong market positioning and an established place in customers' kitchens.
Sunspelt has pioneered the use of spelt in food products in Finland, but introducing new ingredients to the public isn't always a walk in the park. Some years back, the company launched a line of salty spelt-based snacks sold in a variety of flavors, winning an award or two along the way. However, consumers didn't grab the product off the shelves frequently enough. The market position was difficult and wider audiences had trouble understanding the product and health benefits of spelt as an ingredient.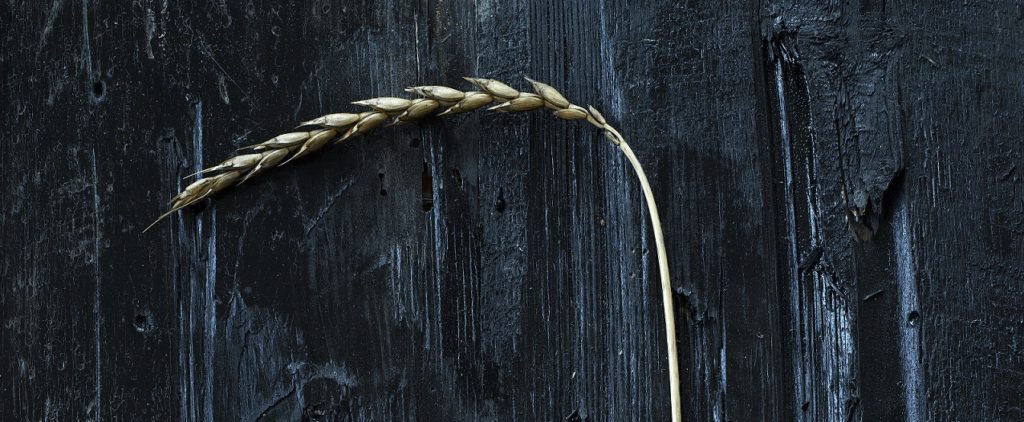 (c) Sunspelt
Typical for revision development processes, Sunspelt did not give up on the product entirely. Improvements were planned on many fronts, the most important one coming from reimagining the larger product concept and market position. Listening to customer feedback, Sunspelt learned that there is a need for healthier cereals that children would like and their parents would feel comfortable serving their children. The discontinued salty spelt snacks were a great starting point to develop a simple and healthy cereal. Moreover, the producer of the cereal suggested that the recipe could possibly be simplified while still achieving the desired structure. This was quickly tested to be true and the resulting recipe of the puffy and crunchy cereal only included two organic ingredients; spelt and salt.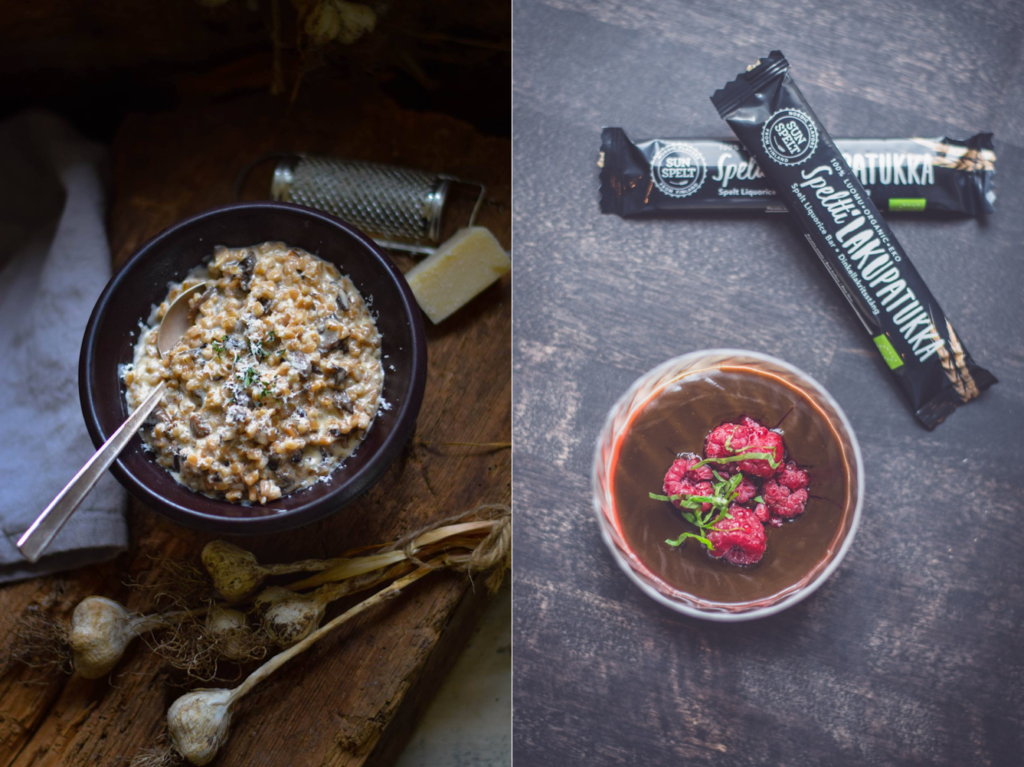 (c) Sunspelt
"[…] this cereal also, when we made a test batch, we verified it can be done and developed it slowly from there, thinking – the package is incredibly important in it and the brand, and standing out once it's in store. Many cereals you see are controlled by these multinational corporations – here we have many good things, it's domestic, real, sugar-free, additive-free, and it has that distinctive package, values and such, all of them together – but it never goes that easy, it didn't go through in first try and I modified it again, and in Finland you also have to find the optimum price to reach a common consumer."
Sunspelt
The next step in development was to come up with a packaging that followed the visual style of Sunspelt's brand. The box was illustrated to appeal to families with children, but before committing to ordering the materials, the design and product was pitched to large retailers. Input was also gathered from consumers in various settings whenever possible. The concept and packaging were fine-tuned with the help of the feedback and once the response was satisfactory, the retailers also committed to buying a small batch. In the end, the company was able to turn a product letdown into a successful organic product with a strong market positioning and competitive pricing thanks to careful concept development and testing done in collaboration with the producers as well as customers.
---
DesignBites is a multidisciplinary Aalto Design Factory research project investigating the needs and practices of experimentation and design work in food and beverage startups and SMEs amidst their internationalisation efforts. During the first year of the research project, we've focused on Finnish startups food and beverage ventures, tracking the development activities of 17 companies ranging from premium food and drinks with local ingredients to creating new markets and consumption patterns. In 2019, we're broadening our view to different ecosystems across the world. Follow our journey from: Twitter & Instagram