The more we talked with different founders, the more evident it became that modern ventures do not need to make a stark distinction between business and a wider impact.
For these new food and beverage entrepreneurs having high standards for keeping things both environmentally and socially sustainable was more of a must and 'specific missions' were added according to different interests and beliefs. We couldn't talk about single defining causes either as in most cases multiple missions entered the discussion, as well as differences between the personal goals and aspirations of the different founders within the same company.
"Of course if our sales increase, we have more resources at hand to create an impact. Therefore, the more we sell, the wider impact we're able to create."
Jukka / Co-founder Goodio
Overall, we noticed that the variety of missions ranged from very targeted causes, for example reducing food waste, to more general ones such as having an impact on the wellbeing of the planet. Making a cultural change, whether improving tea drinking habits or increasing the appreciation of buying products directly from farmers and small producers, alongside of raising awareness for environmental concerns and responsible sourcing of ingredients, were at the core of many case companies' activities and decision making. We are expanding on this topic as our research progresses, but check out the variety of different missions found in our cases so far: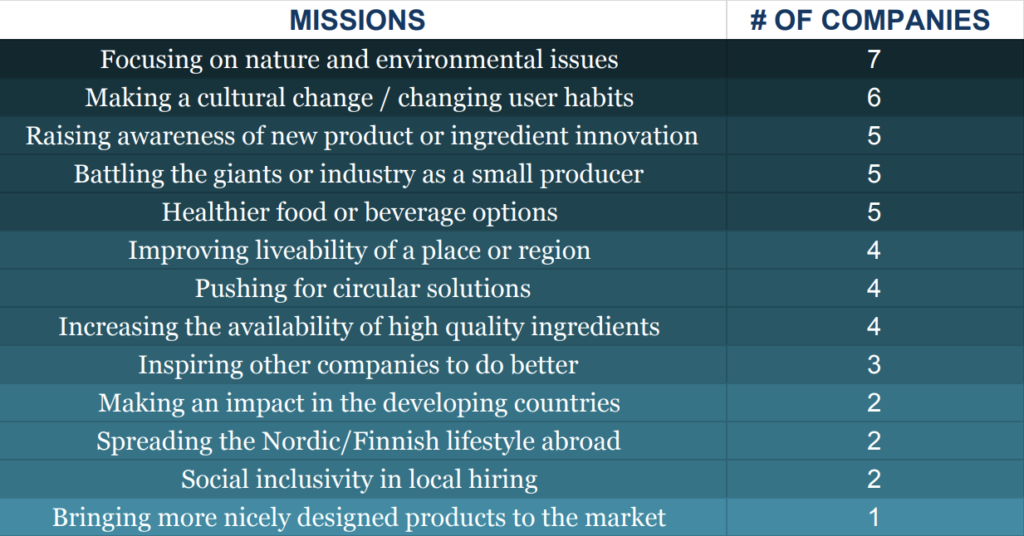 CASE: Sugar Daddies / Saving the little ones and our oceans
Cabbage farmers with passion to innovate and work with various projects involving farming, nature, bees and handcraft, Sugar Daddies Co. based in Iso-Kyrö is a good case where linked missions influence business actions, strategy and decision making. Conveyed through for example in their company story, establishment of a foundation for saving the bees (Sugar Daddies Foundation) and shining light on the actions of the 'little ones' at work in their Instagram and Facebook posts, the core mission is raising awareness over their mass extinction and the important work bees are engaged with.
"Daddies from Finland on a mission of saving the little ones and while at it our bees are making one of the finest Naked Honeys."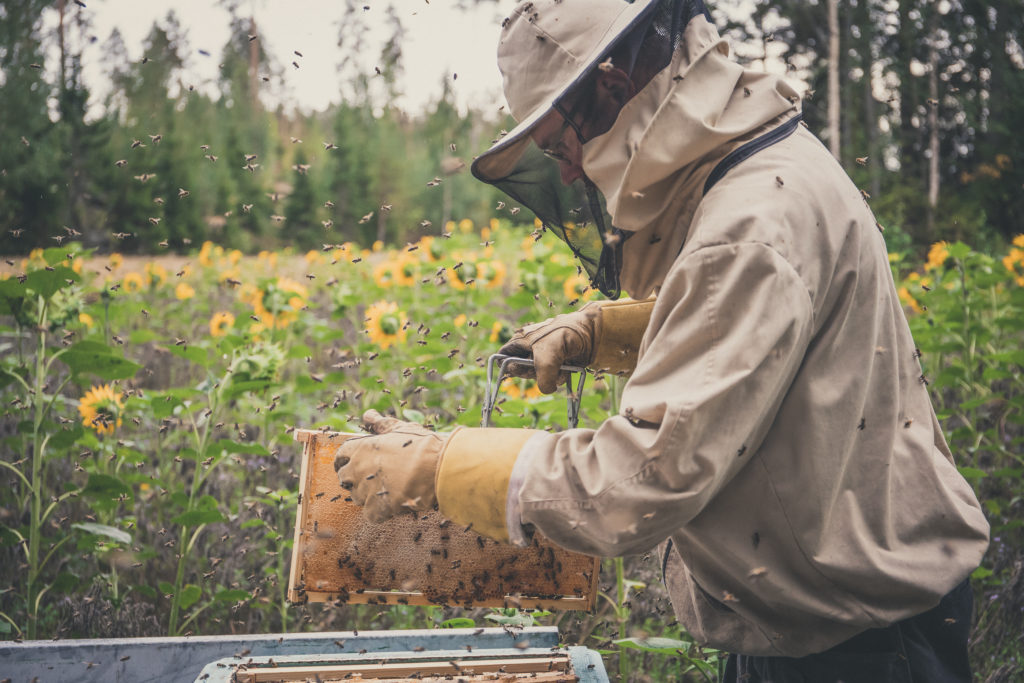 "One evening while paddling through the waves we started thinking from where to get surf wax that would stick like no other and be as ecological as possible. After surf enjoying a hot tea with honey it hit like a lightning. Bees are going to solve our small problem by helping us crafting Arctic Surf Wax and making all of our lives sweeter than ever at the same time – literally."
These surf enthusiasts also aim to provide ecological alternative products to the surfing community and thus, contribute to the liveability of our oceans and seas across the globe; as such tackling important another mission. Juho Wiberg explains that the starting point for their surf wax was purely from an ecological standing point. They wanted to create something that could even be eaten or wouldn't cause any harm if accidentally dropped into the ocean. Through tests with the arctic surf community in the Lofoten to the tropics in Bali, Indonesia, a wax consisting three basic elements of spruce resin, beeswax and hemp oil (and some secret herbs) was created – basically created with something that could be picked up from your own backyard.

Over all, the Sugar Daddies also hope that their activities combined with other innovative new companies in Iso-Kyrö, such as Kyrö Distillery, will bring sustainable change and wellbeing in the Kyrö region.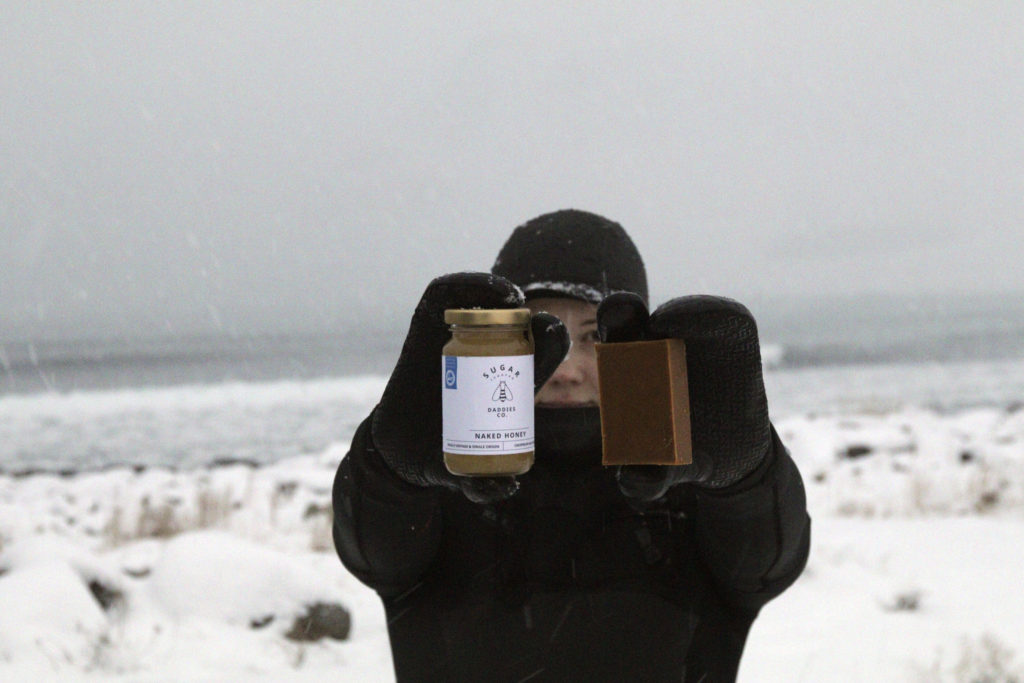 ---
DesignBites is a multidisciplinary Aalto Design Factory research project investigating the needs and practices of experimentation and design work in food and beverage startups and SMEs amidst their internationalisation efforts. During the first year of the research project, we've focused on Finnish startups food and beverage ventures, tracking the development activities of 17 companies ranging from premium food and drinks with local ingredients to creating new markets and consumption patterns. In 2019, we're broadening our view to different ecosystems across the world. Follow our journey from: Twitter & Instagram