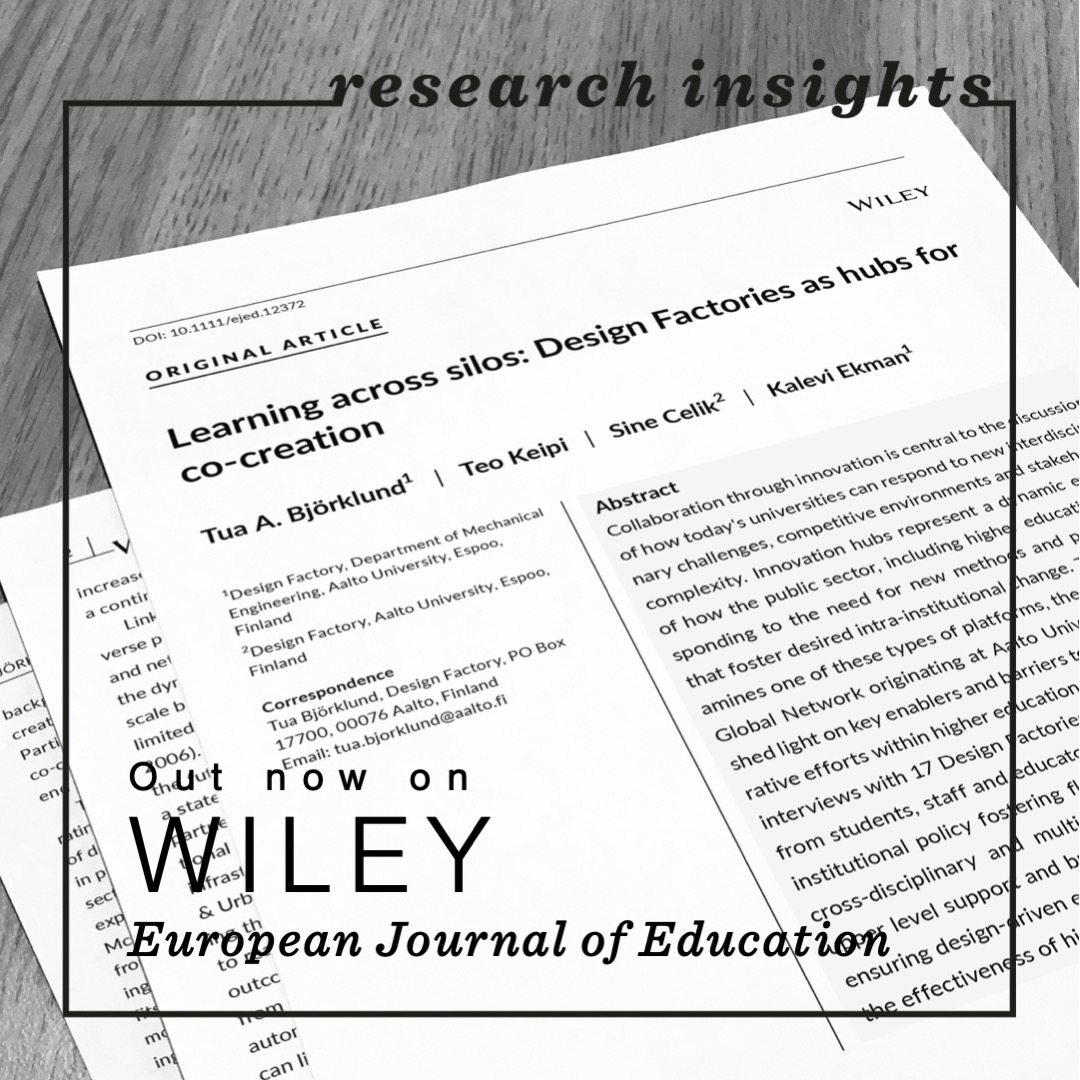 While contributing to design and engineering research in a variety of fields as a co-creation hub, we keep working on our community and our reach within the innovation ecosystem around us.
In this initiative, we are aiming to map internal and external networks around co-creation hubs to be able to obtain a deep understanding of dynamics and knowledge exchange within innovation ecosystems. We use network theory as a base to investigate these complex social structures that are a result of multiplex interactions between stakeholders.
Our study operates on three interlinked levels. On the macro level, we are mapping the ever-growing creative culture in Design Factories as co-creation hubs and tracing the growth patterns of networks through the addition of allies in a variety of contexts. On the mezzo level, we are exploring how co-creation hubs can become agents of change in an innovation ecosystem and facilitate multidisciplinary design processes. On the micro level, we are looking at creative, organizational and informal relationships among the members of close-knit creative communities through collecting data from multiple design factories, in order to understand how different natures of relationships operate within the same group of people and influence their creative output.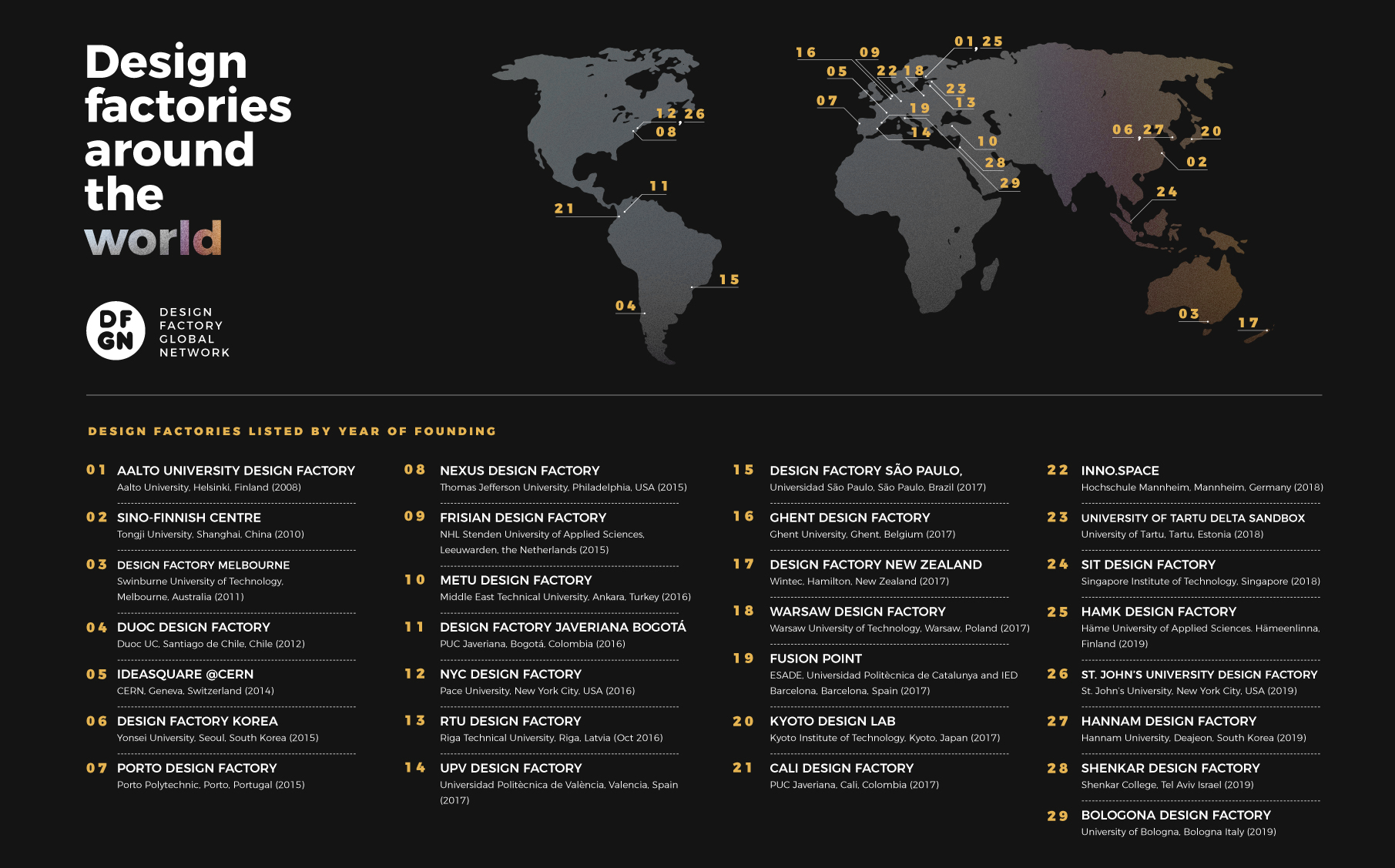 tua.bjorklund@aalto.fi
+358 50 511 3182

Teo Keipi Postdoc researcher

teo.keipi@aalto.fi
+358 50 476 3733

floris.vandermarel@aalto.fi
N/A
Innovation ecosystems