Place for passion, project and problem based learning
Story
Aalto Design Factory was born from a research project focused on creating an ideal physical and mental working environment for product developers and researchers. Today ADF is one of the spearhead projects and one of the first physical manifestations of Aalto University encouraging and enabling fruitful interaction between students, researchers, and professional practitioners.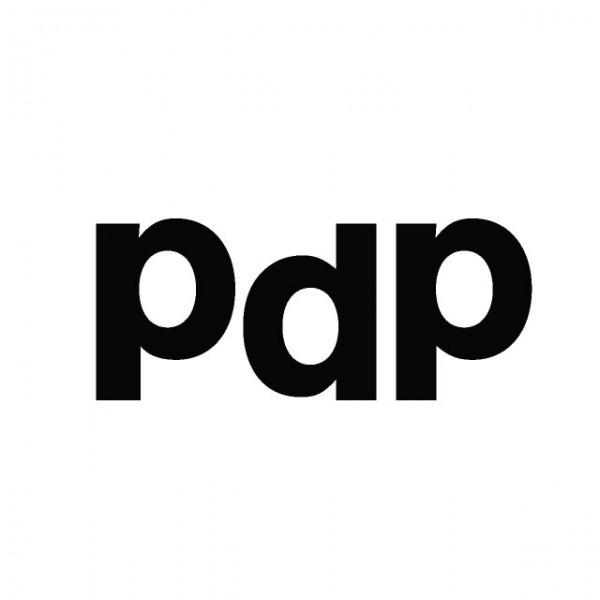 1997
The roots of ADF arise from the interdisciplinary Product Development Project (PDP) course.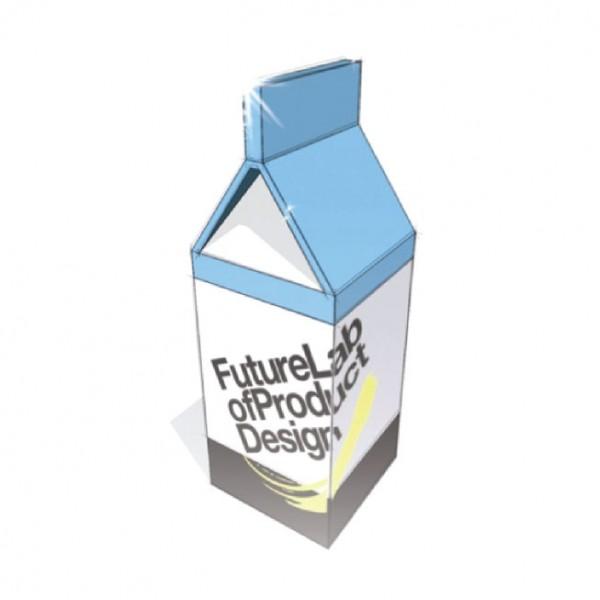 2006
A research project Future Lab of Product Design (FLPD) was launched to support this interdisciplinary cooperation and the education of product designers.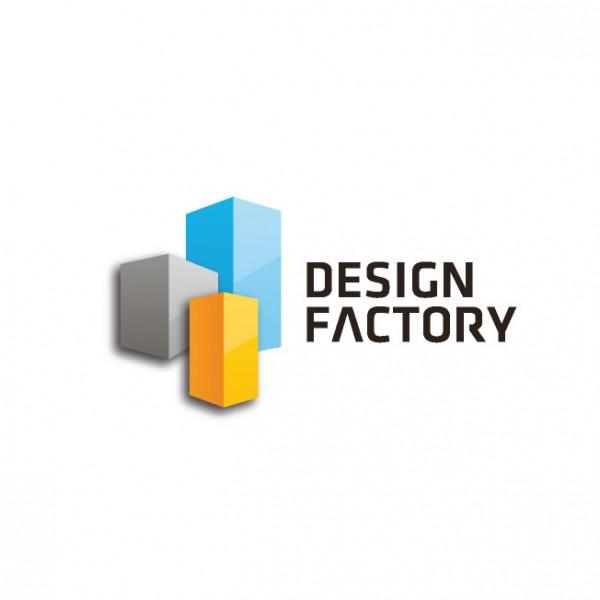 2008
FLPD continued by scaling up the results both in terms of physical space and educational capacity – ADF was officially opened on 3rd of October.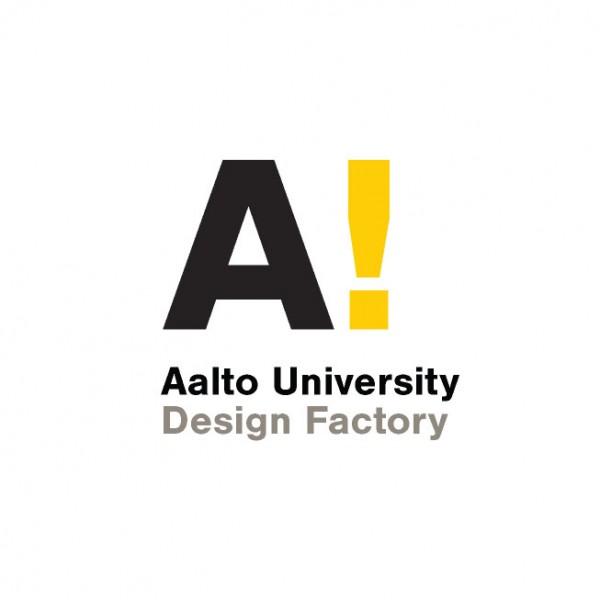 2010
The interdisciplinary Aalto University was established. Fun fact: ADF was the first official building of Aalto University.
Network
Design Factory activities have spread around the globe! Design Factory Global Network members operate based on the same philosophy and principles and provide familiar DF-environment for their local community. The goal is to be the leader in international university collaboration beyond academic boundaries.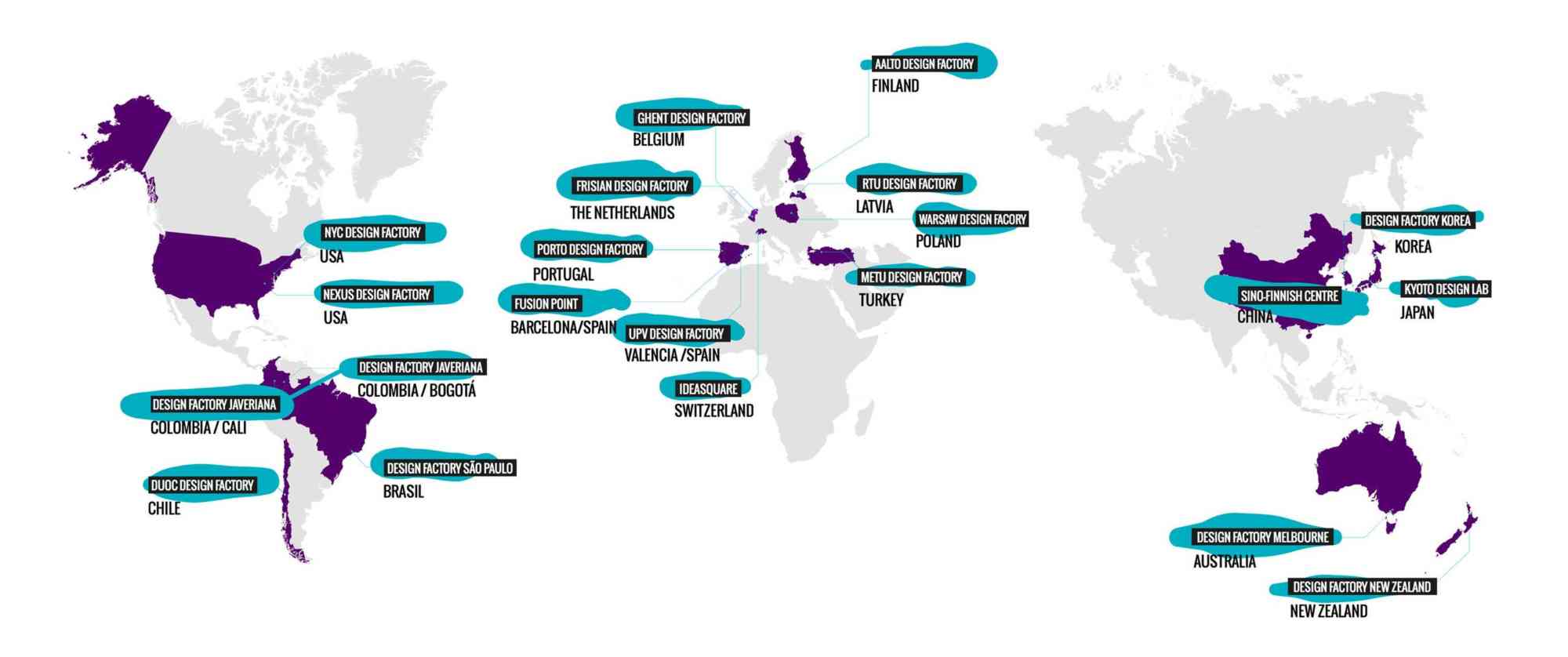 Spaces
ADF operates in an old wood research laboratory which has been designed to support experimentation, prototyping and interaction. The multi-purpose nature of the spaces makes it possible to maintain a high rate of use and keep things flexible.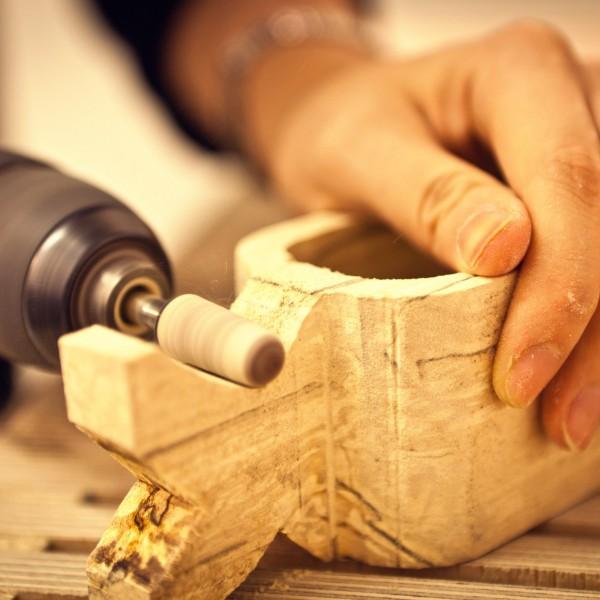 Prototyping Facilities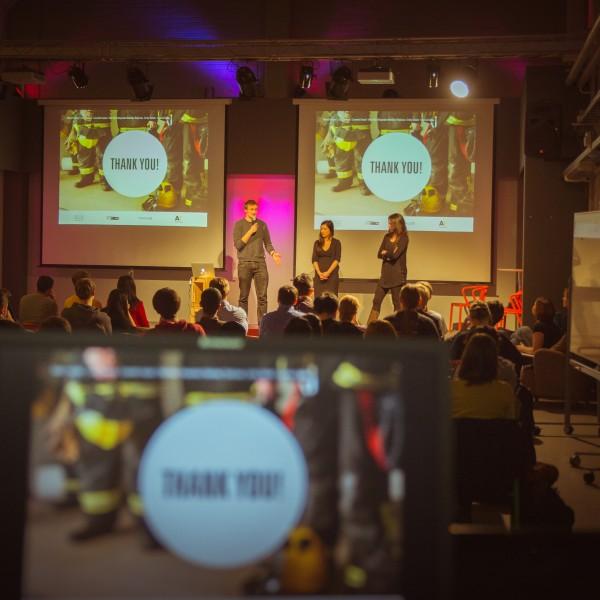 Lectures, Workshop & Events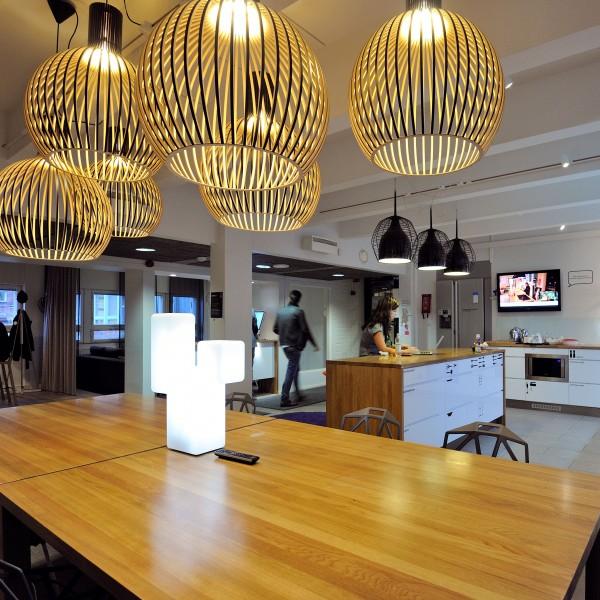 Open Spaces
Ways of working
We believe that soft skills are vital in order to meet the high requirements and challenges in our daily life and work. We empower people to take initiative, share their passion and aim high. We want our people to be, not just plain geniuses, but upstanding and outspoken superheroes. Before robots take over the world we are sure of the social or soft skills being the true base for success in life and career.
First Contact
Contact these guys first
Home