CARD REGISTRATION
How to register a card at a Printing Point device
Step 1
Walk to the copy machine in the CopyRoom that is located in the lobby of the Design Factory.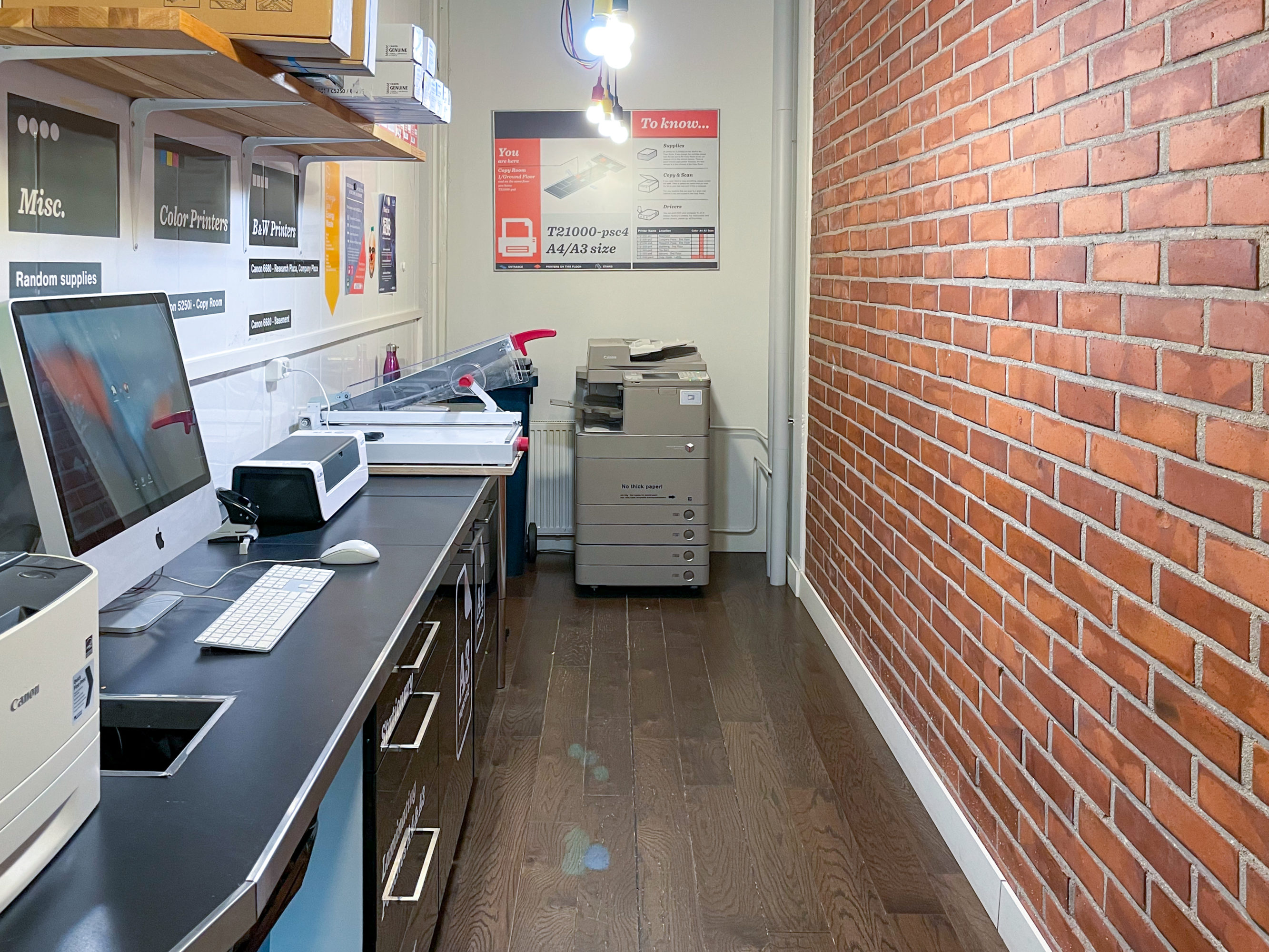 ---
Step 2
Place the card you want to register to the card reader area of the printer.
We recommend that you use a HSL bus card (as in the photo). Be aware that other cards might work too. A phone with a NFC tag might work as well. However these other options might have short ID numbers and thus will easily create duplicates in the system, which would lead to your card becoming someone else's card or the other way around ;).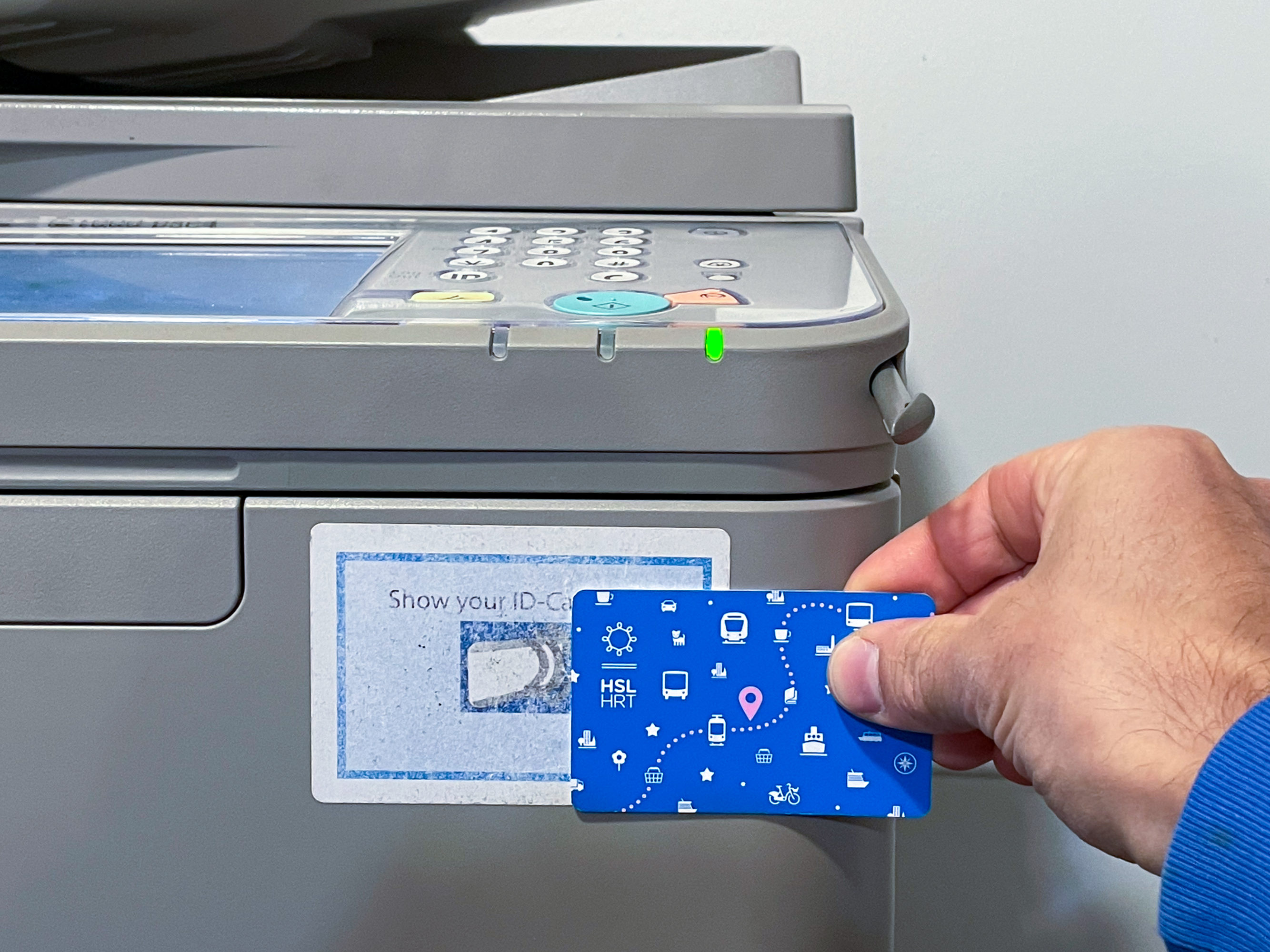 ---
Step 3
Use the screen to type in your Aalto username and password.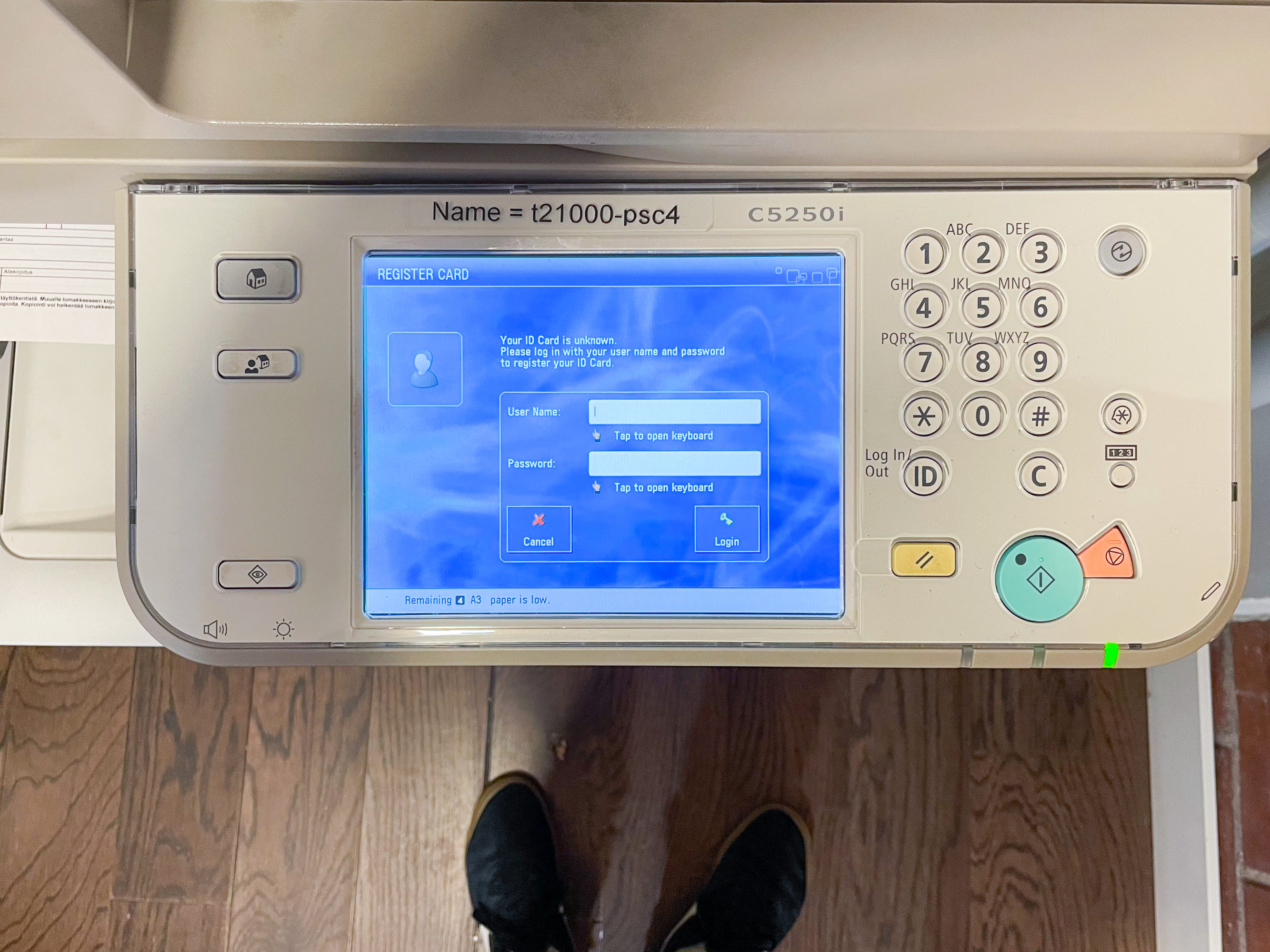 ---
Step 4
You can use the stylus pen if you find typing with a finger difficult.
If your password contains a special character (such as a comma ','), registration will fail. In such a case, you can register the printing card after you have changed your password at https://password.aalto.fi/ or by visiting an IT Service Desk.
If you have an Aalto Mac computer please change your password from the System Preferences of that computer or you might face keychain sync issues.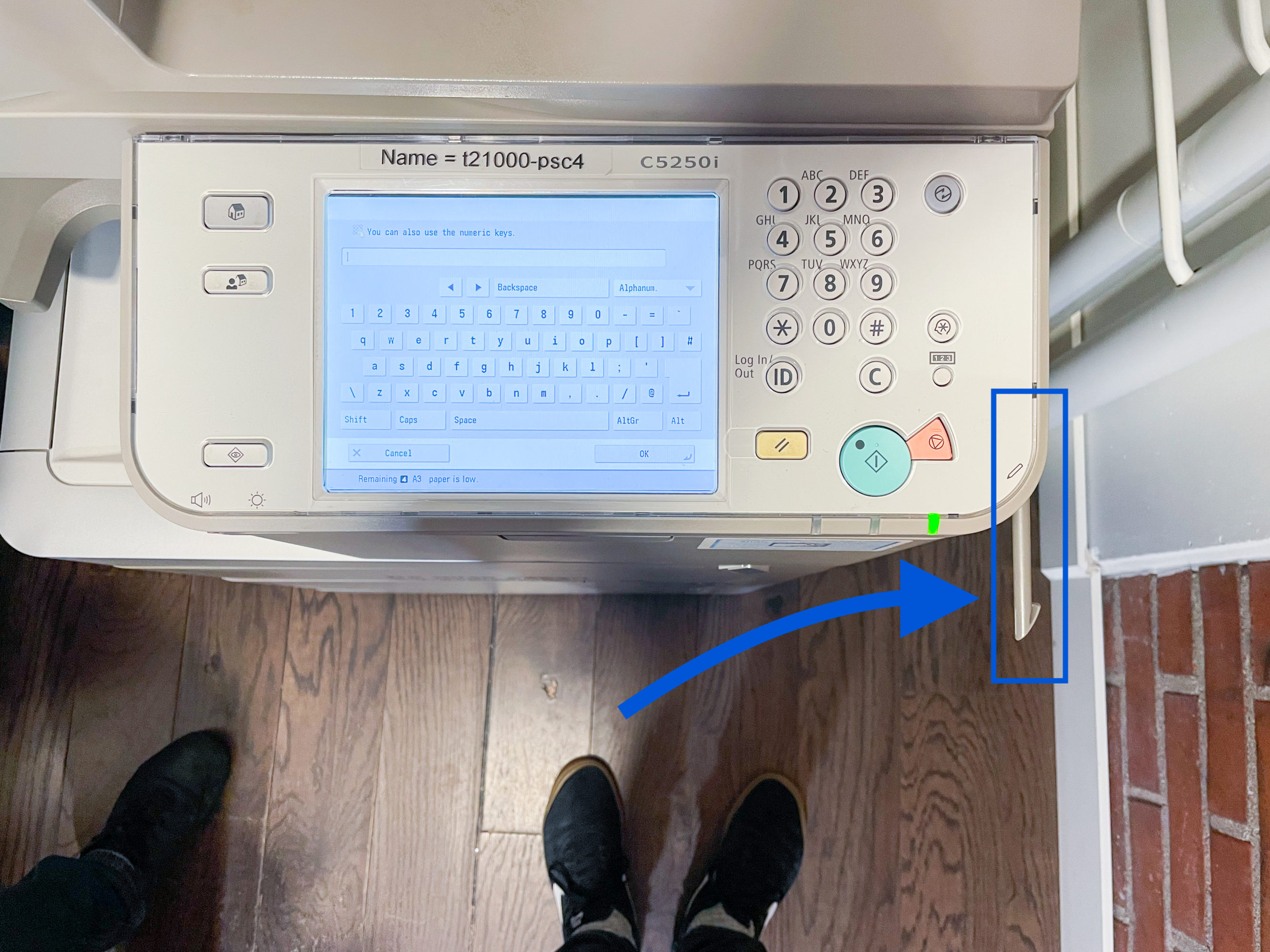 ---
Done
Your card is now registered.
Tap yourself on the back. Bravo, have a party.
If you ever happen to lose your card you can register a new one by repeating the steps.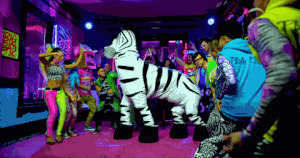 CONTACT
In case there are issues with these instructions please contact the person bellow
Printing Card Registration