---
Tuesday 28th of November 2023
lunch 12:45, event 14:00 to 18:00
at AaltoDF in K3 building
---
---
12:45
Open lunch for everyone with 2022 & 2023 keynote speakers
14:00
Doors open and refreshments
14:15
Welcoming words
Chair Dr. Pekka Pokela
14:30
Keynotes (followed by Q&As)
Ari Kynäslahti, Nokia Oyj
Why do leaders need to keep product development on a winning track?
Liisa Åström. Vaisala Oyj
Inspiring the energy – a capability or a leadership issue?
Ulla Uimonen, Taitos Design Oy
How entrepreneurship designs a totally new business
Marina Madanat, Huhtamäki Oyj
Critical factors for a team to create innovative packaging
---
---
18:00
End of the PD.X 2023
SPEAKERS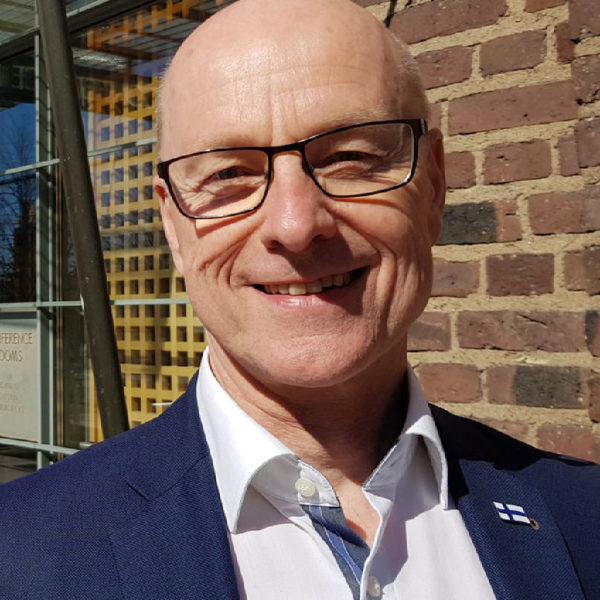 ---
Dr. Pekka Pokela
Professor of Practise at Aalto University
---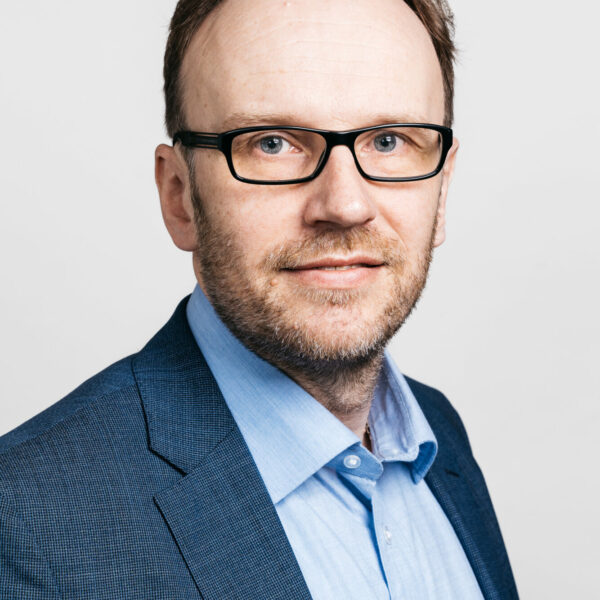 ---
Ari Kynäslahti
CTO, Vice President, Strategy & Technology, Mobile Networks, Nokia
---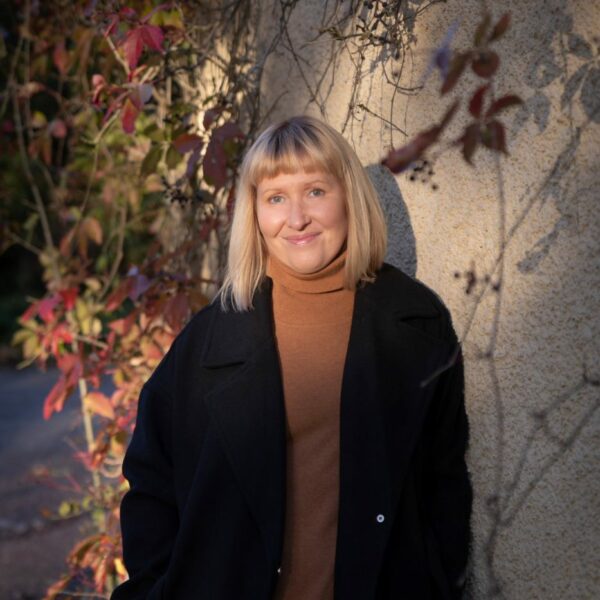 ---
Ulla Uimonen
CEO & Co-founder Taitos Design
---
Marina Madanat
Director, strategy and business development, Huhtamäki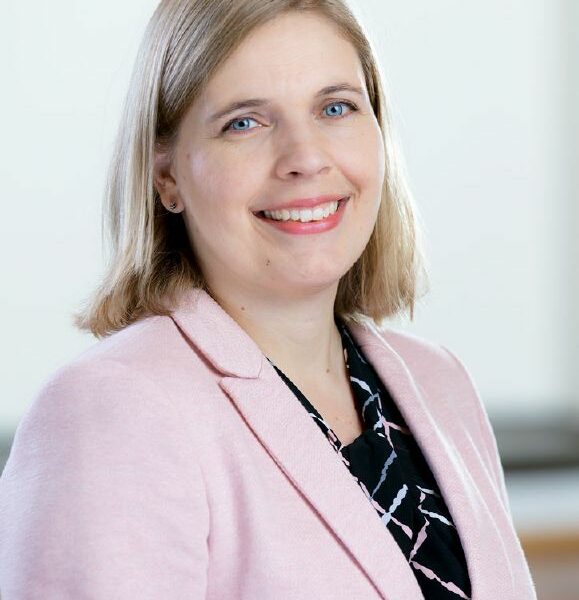 ---
Liisa Åström
M. Sc (Tech), VP Products and Systems at Vaisala Oyj
---
SPONSOR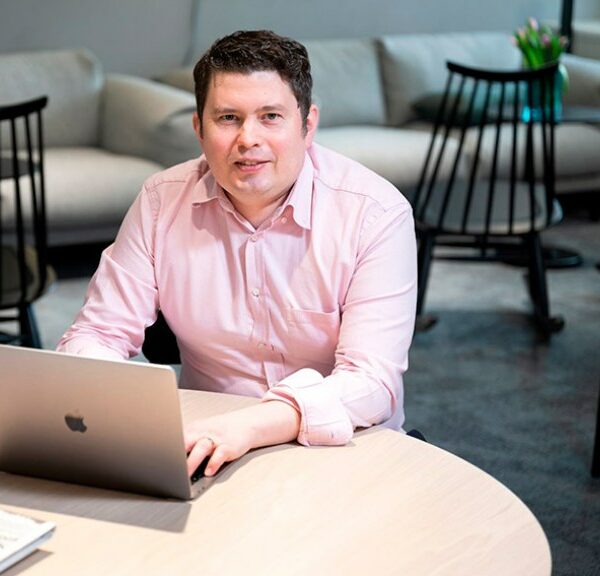 Juhani Nokela
AALTO PRODUCT DEVELOPMENT MISSON?
OUR MISSON
Our mission at Aalto is to make the concrete product & business development work visible with business professionals and future champions: what is the journey all about prior to the date when results and achievements are published and news released?
OUR ACTION
Our action is to establish a movement that excites and inspires business professionals devoted in product development. We want to show what product development work in in practice, open its challenges and achievements, to discuss and learn. Product development is hard and very challenging work but very often hidden behind the curtains, as are the heroes accomplishing the practical work in teams. We want to change this.
2023.11 – PD.X