DESIGN + COMMUNITY
---
Friday 3.5.2019
---
Welcome to join us in exploring intersections of design and communities in this day of open events at Aalto Design Factory. Professionals, students, entrepreneurs, researchers, engineers, designers, business people – the more the merrier.
However, we know from experience that bringing a diverse array of people on the same page can be challenging. Design approaches and tools can be used to create and serve communities, whether from the point of providing a shared language through prototyping, designing better employee experiences, saving the planet through revising our relationship with food, translating insights across national borders or learning how to develop user-centered ideas.
So to spread our passion for doing, we're showcasing a selection of themes and activities explored at the Design Factory through projects, courses and research and packaging them up in the form of talks, workshops, hands on prototyping and much more! Check out the detailed program below, and show up to learn something new and connect with others interested in changing the game in their fields and professions.
---
watch live stream from the stage
---
Click the event title for more info. All events have an open doors policy and are free to join.
[mp-timetable event_categ="254″ title="1″ time="1″ sub-title="1″ row_height="55″ font_size="" increment="0.5″ view="none" label="All Events" hide_label="0″ hide_hrs="0″ hide_empty_rows="1″ group="0″ disable_event_url="0″ text_align="center" text_align_vertical="middle" id="" custom_class="" responsive="1″]
[mp-timetable event_categ="255″ title="1″ time="1″ sub-title="1″ row_height="55″ font_size="" increment="0.5″ view="none" label="All Events" hide_label="0″ hide_hrs="0″ hide_empty_rows="1″ group="0″ disable_event_url="0″ text_align="center" text_align_vertical="middle" id="" custom_class="" responsive="1″]
CONTACT
For help with this event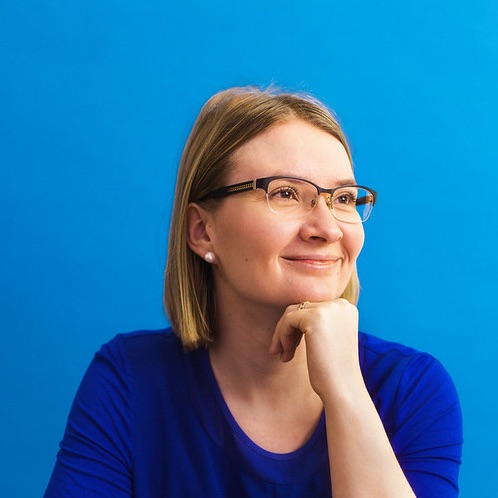 tua.bjorklund@aalto.fi
+358 50 511 3182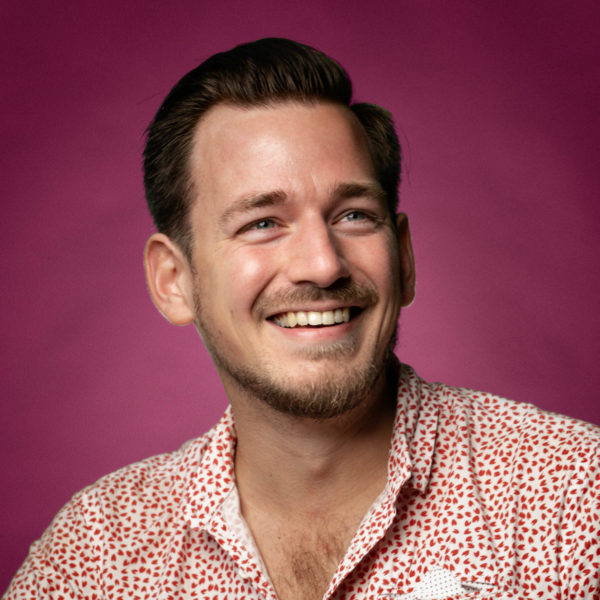 floris.vandermarel@aalto.fi
N/A
Design + Community