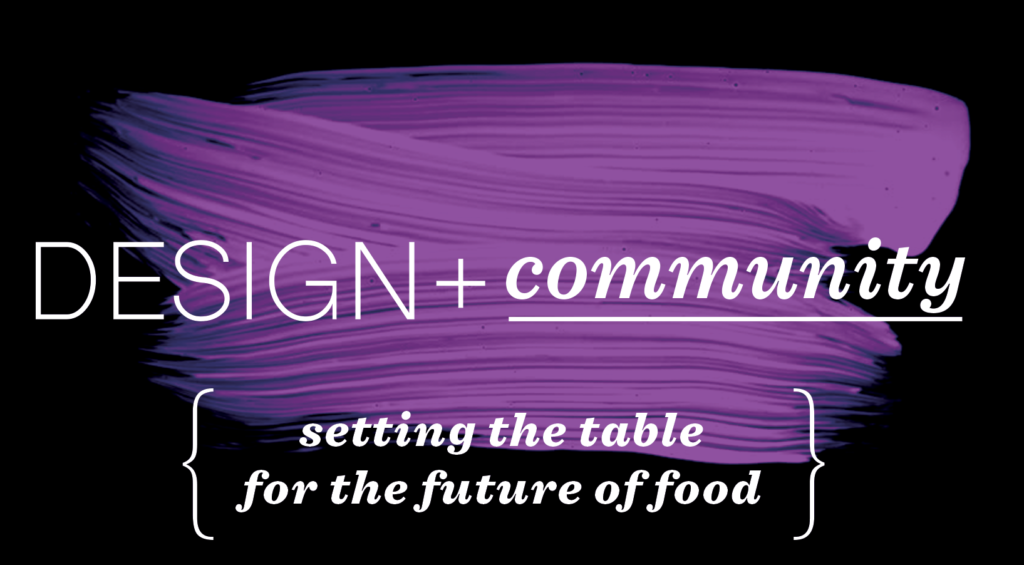 Entrepreneurs, students, food-enthusiasts, everyone is welcome to this session!
We'll start with some cases from our DesignBites research project, hearing from the founders of food and drink ventures on how they've designed with and for communities in developing their companies and products. Over the last five years, Entocube has played a key role in legalizing and commercializing insect foods and paved the way for tens of farmers in Finland and abroad to enter sustainable agribusiness in insect farming.  Founder Perttu Karjalainen will share their insights form introducing a new source of protein – insects – on the plates of Finnish consumers and making insects palatable to the wider groups of stakeholders. Helsieni, in turn, has grown an international user community around mushrooms and their growkits. Benoit Mantel, advocating for diversity from biodiversity, food diversity and beyond, will share some of the lessons they've learned about creating and harnessing the power of communities.
After the company keynotes, our designer and research Anna Kuukka will introduce us to forecasting, drawing from her years of experience in concept design for clients such as retailers Ruohonjuuri, R-Kioski and Fazer Bakery. We'll get all hands on deck to put these approaches to form insights on where the future of food and drink is headed – and what we want to do about it. Lunch will be served after the workshop.
Friday May 3rd, 10.45-12.30 at the Stage
10.45 Introduction
10.55 Case Entocube – introducing a new food into the market. How to get farmers, legislators and consumers on board.
11.15 Case Helsieni – building a user community around mushroom growing
11.35 Introduction to forecasting
11.45 The future of food and beverages workshop
12.30 Lunch is served