ADDING SECURE PRINT QUEUE TO AALTO MAC
If your Aalto Mac does not have the SecurePrint queue this is how to add it.
Step 1
Open System Preferences from the Apple menu that is in the top left corner of your Aalto Mac.
NB! It is recommended that you are in Aalto wired or wireless network not Aalto Open when doing these settings.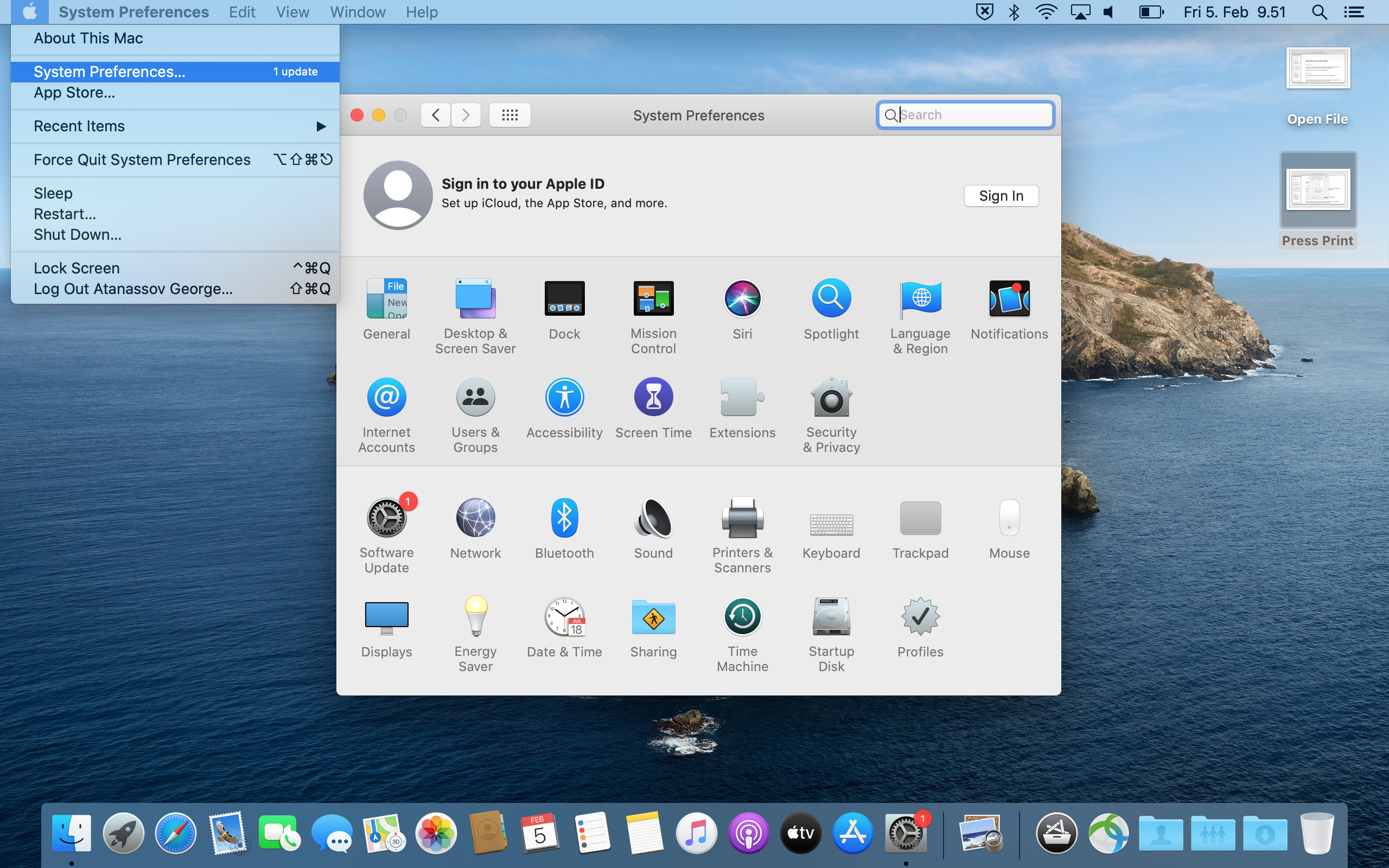 ---
Step 2
Open the Printers & Scanners menu.
---
Step 3
Press the little + button under the printer list box.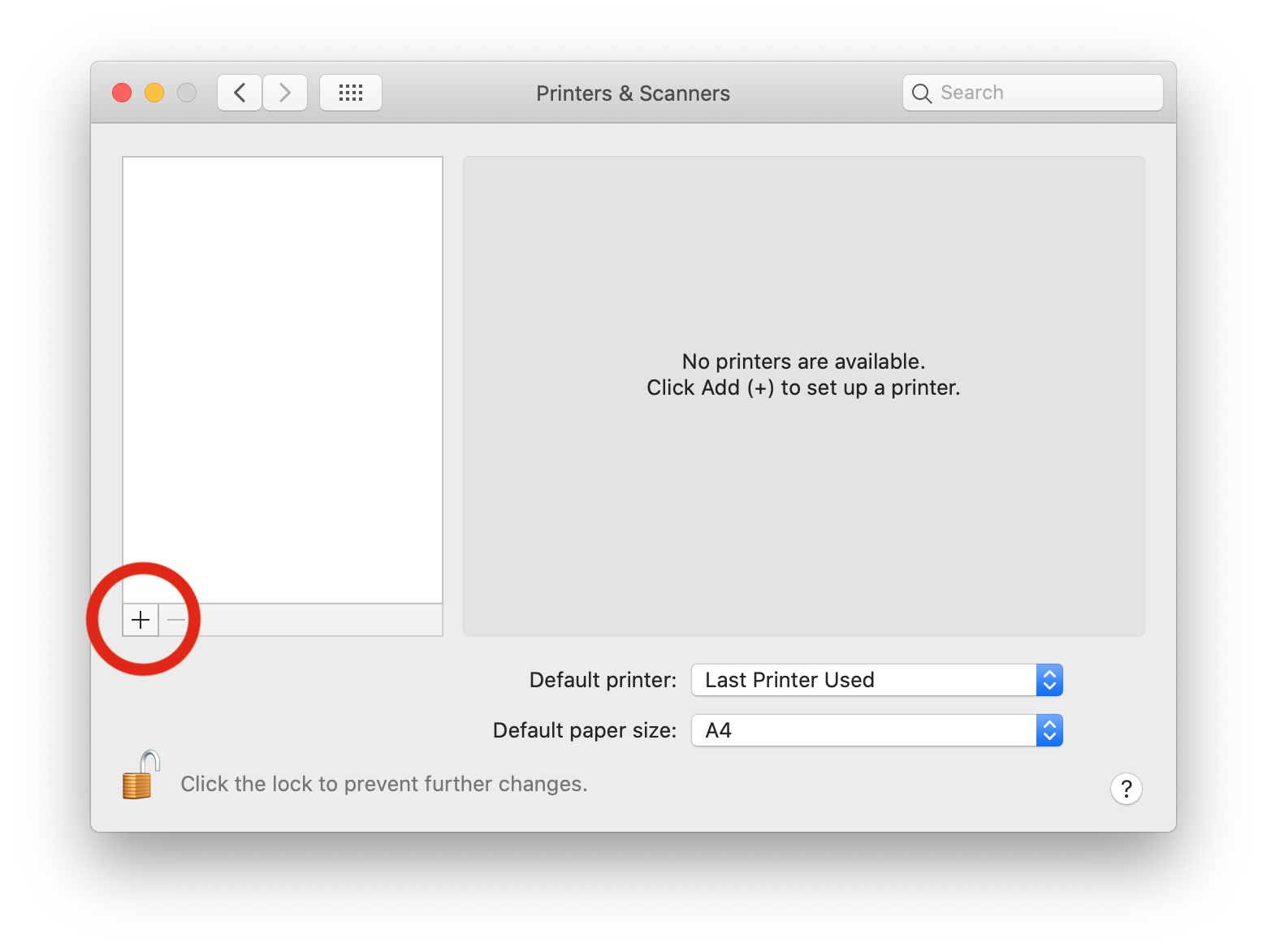 ---
Step 4
Write secure in the search field.
Select PRINTVM03-SecureprintPS from the results
For location write Otaniemi
Open the Choose a Driver menu.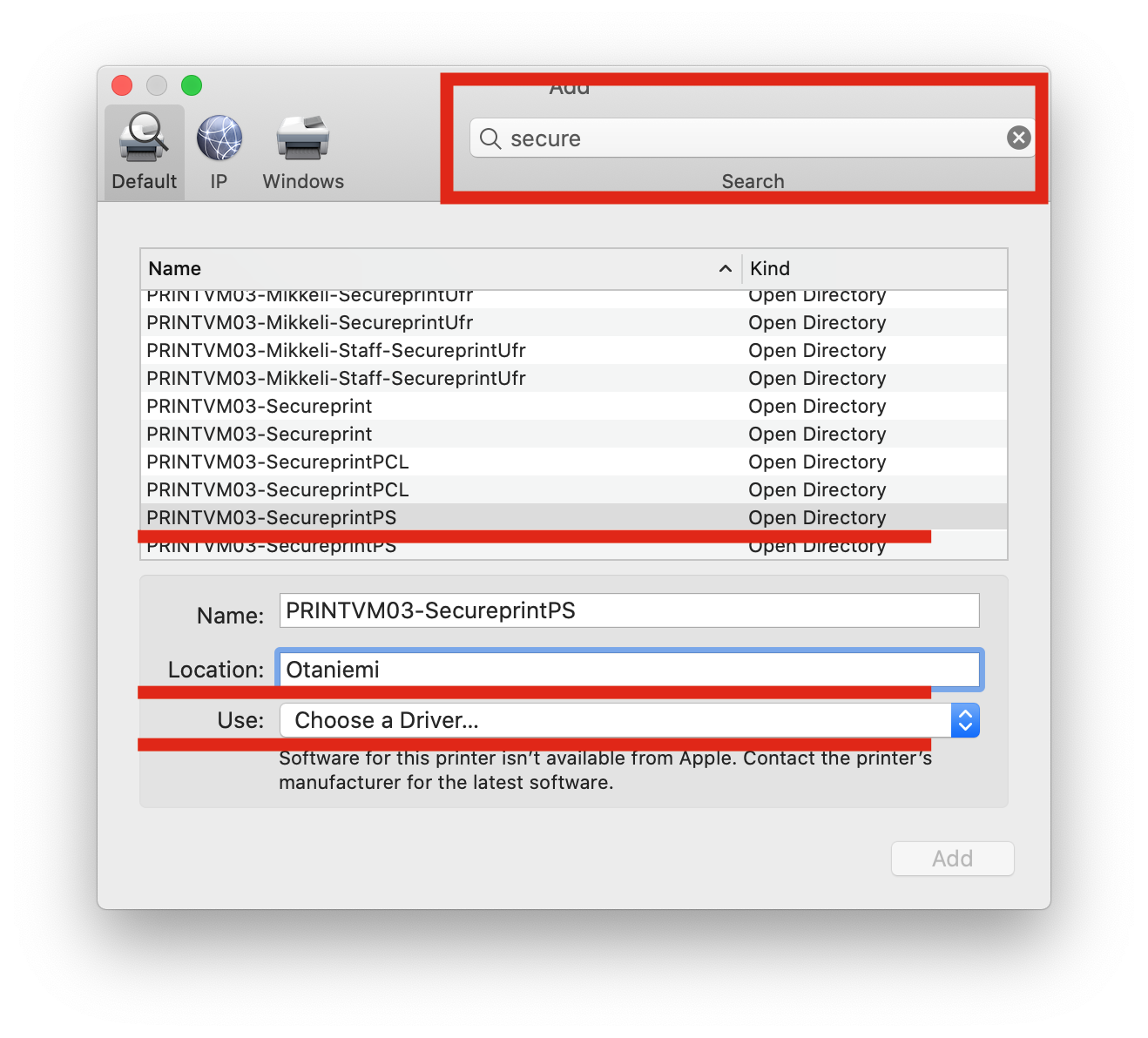 ---
Step 5
Select Other… from the drop down.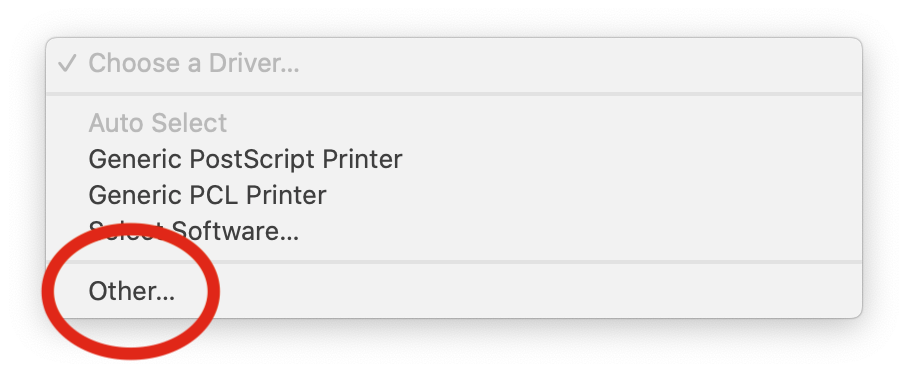 ---
Step 6
Navigate to the following path
AaltoHD/Library/Printers/Aalto
Select CNADVC5250X1.PPD.gz
Press Open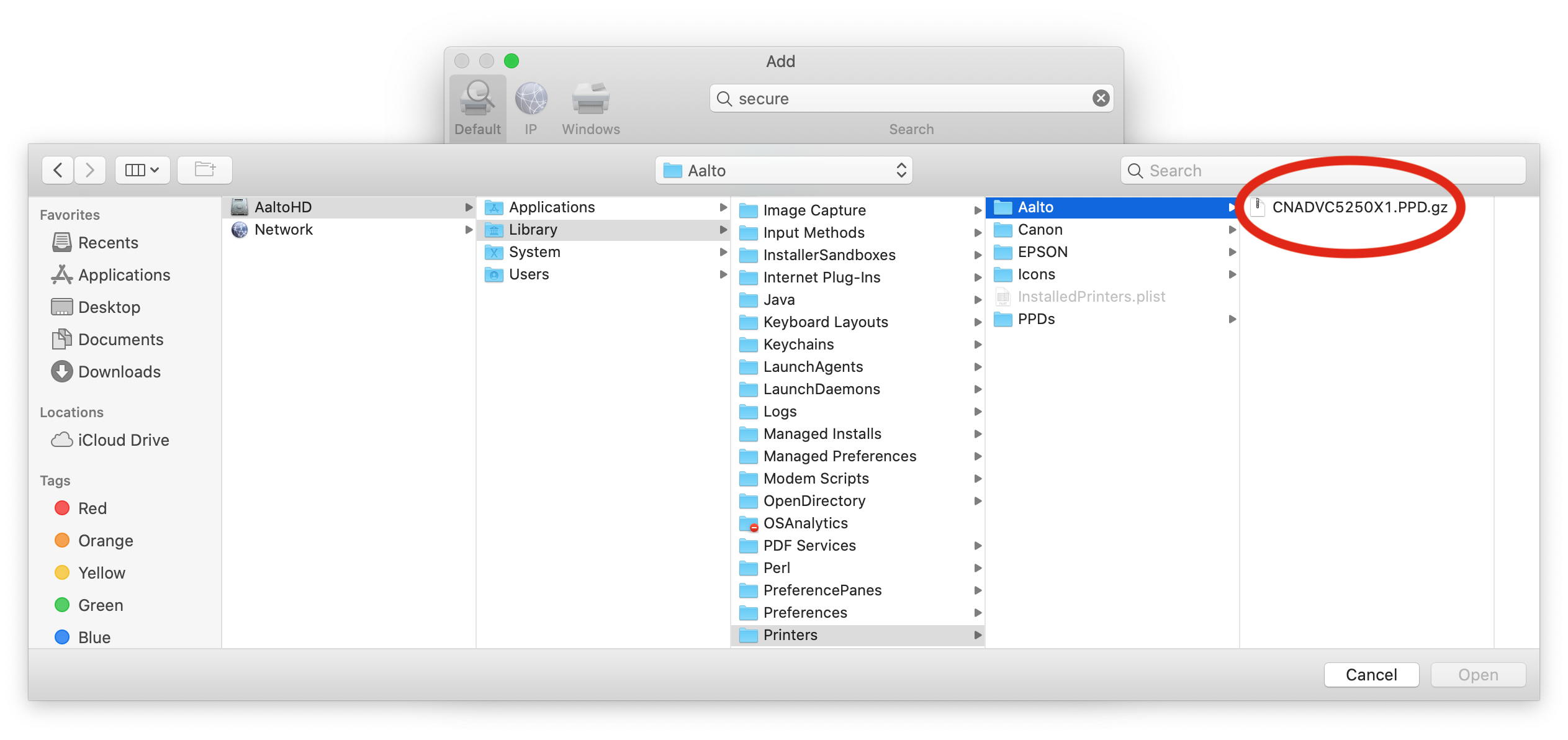 ---
Step 7
Press the Add button.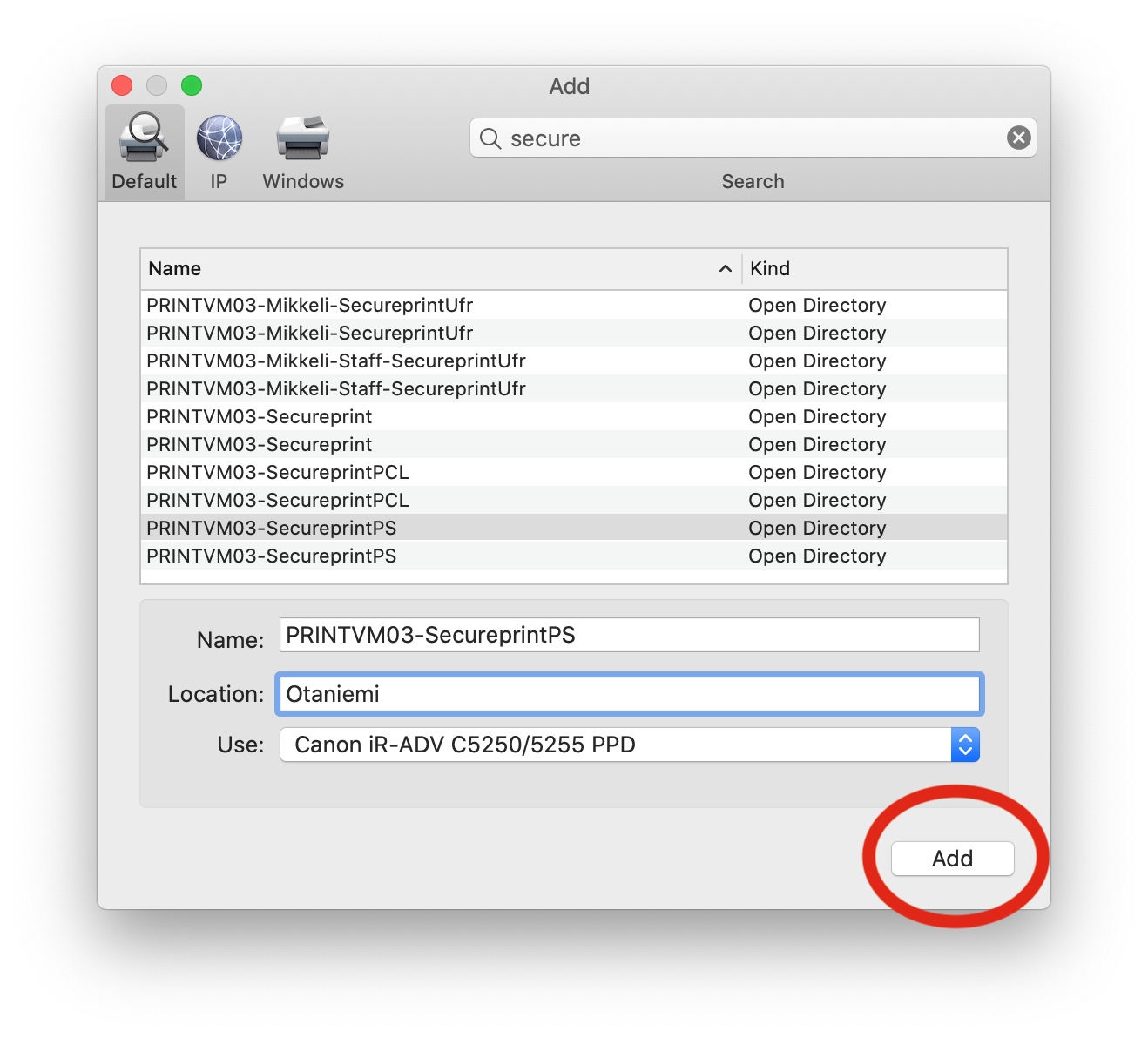 ---
Done
Tap yourself on the back. Bravo, have a party.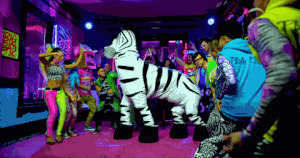 CONTACT
In case there are issues with these instructions please contact the person bellow
Adding Secure Print Queue to Aalto Mac