WHAT IS COOKIN'
Welcome to the Right Now page. Here we gather our blog posts, news, photos and events. Browse and explore. Hope you find something you like. If you have some news or event you would like us to include please contact the people at the bottom of this page.
NEWS & EVENTS
Read what is going on and what is to wait for
What is Aalto Design Factory about? What do people do here? Our most important asset is the people in DF, the community. In the #InsideDF blogpost series we familiarize you with the people who frequently come to DF.
In the third blogpost we have Herkko Hietanen, a startup entrepreneur at Turre Legal based at Design Factory.
Continue reading
#InsideDF Herkko Hietanen – Startup entrepreneur in Turre Legal based at DF
No Events on The List at This Time
HAVE NEWS?
Please contact the people below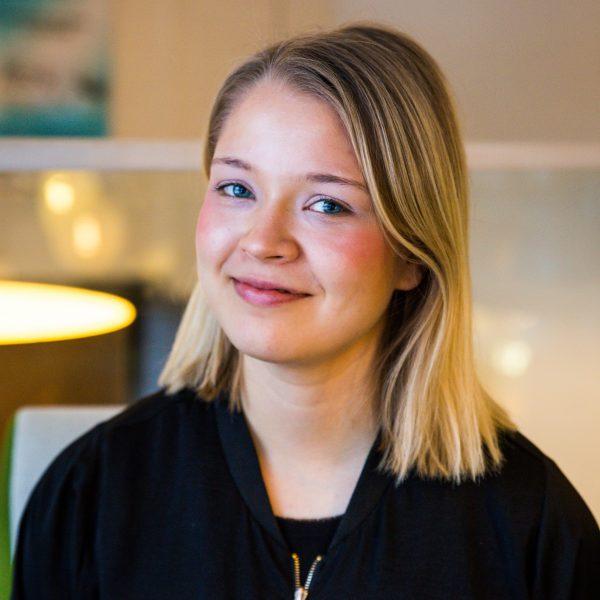 vivi.kiukkanen@aalto.fi
+358 50 3317884
Make a reservationBookings are checked twice a week
News