---
The first ever PD.X was held on 28th of November 2022
---
Watch recording of the event bellow. For photos of the event please visit here.
SPEAKERS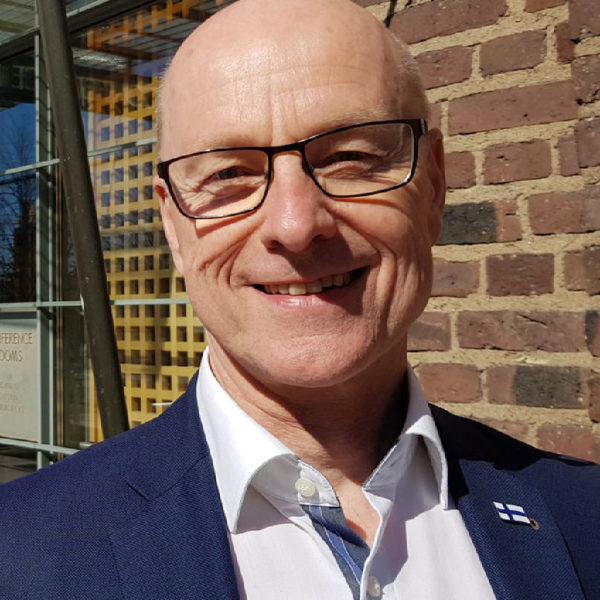 ---
Welcoming words. PDP = Passion, Determination, Promotion
Dr. Pekka Pokela
Professor of Practise at Aalto University
---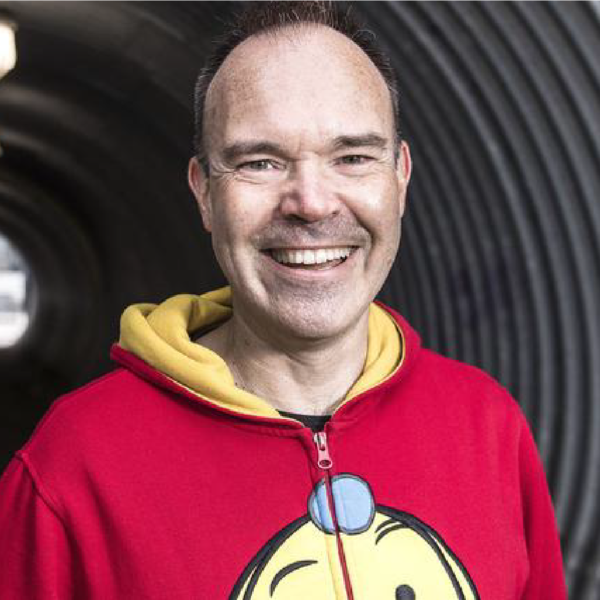 ---
"Ambition & Attitude" – How to create team spirit and chase success?
Peter Vesterbacka
Entrepreneur  (SLUSH, FinEst Bay Area)
---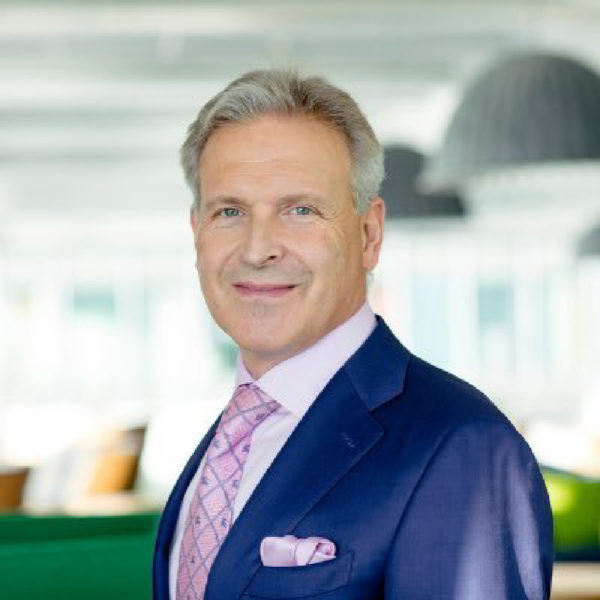 ---
Chasing the big picture – How to succeed in business transformation?
Lars-Peter Lindfors
SVP at Innovation, Neste Oy
---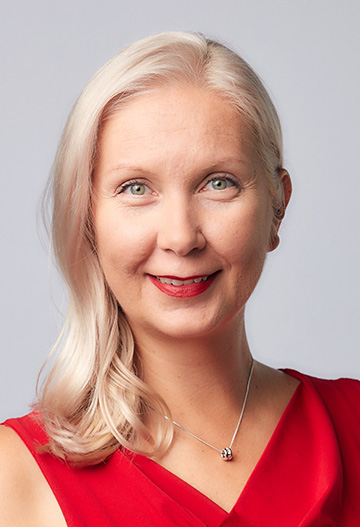 ---
Leading the complexity of sustainability, innovation and business
Satu Virkkunen
Director at Environment KONE Technology & Innovation
---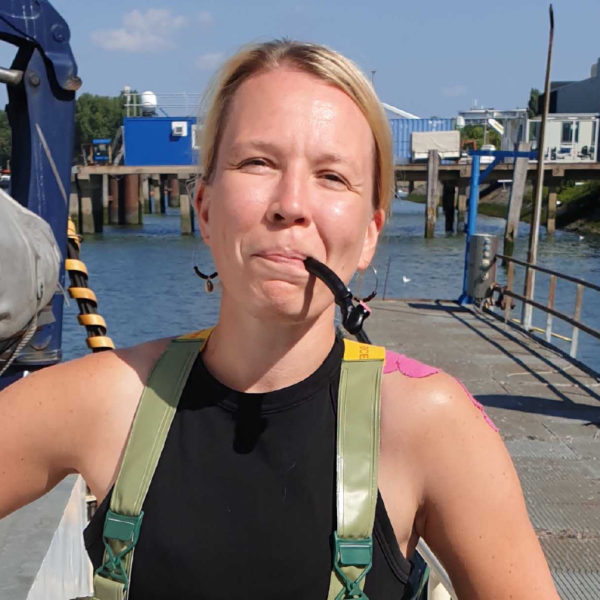 ---
Innovating fast and slow
Heidi Tulensalo
Senior Manager Service Design at Rapid Innovation at Wärtsilä Voyage
---
Innovating fast and slow
Markus Mannevaara
Senior Director at Rapid Innovation at Rapid Innovation at Wärtsilä Voyage
---
SPONSOR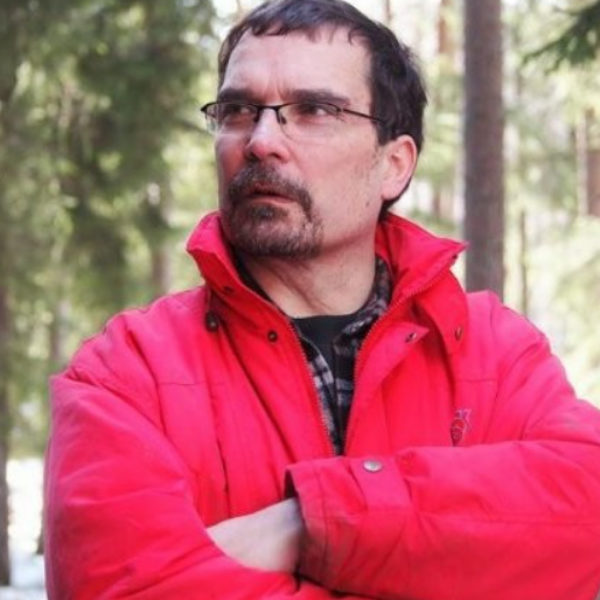 Timo Kekkonen
Managing Director at The Finnish Association of Electrical Safety STEK
AALTO PRODUCT DEVELOPMENT MISSON?
OUR MISSON
Our mission at Aalto is to make the concrete product & business development work visible with business professionals and future champions: what is the journey all about prior to the date when results and achievements are published and news released?
OUR ACTION
Our action is to establish a movement that excites and inspires business professionals devoted in product development. We want to show what product development work in in practice, open its challenges and achievements, to discuss and learn. Product development is hard and very challenging work but very often hidden behind the curtains, as are the heroes accomplishing the practical work in teams. We want to change this.
2022.11 – PD.X