SPACE RESERVATION
We want to host you making the world a better place
Aalto DF Student
Need a space for your team meeting, experiments, a bigger user testing event or something completely different? We offer Aalto students working facilities on a case-by-case basis so click forward.
Continue
Aalto Teacher
Planning to organize an interesting course at ADF? Great! Please contact Maria Clavert maria.clavert@aalto.fi
Aalto Organization
On a case-by-case basis, ADF rooms are reserved for bold pioneers, true experimental activists believing in the Aalto spirit! Please, find out more about our spaces and send us your booking request.
Continue
Someone else?
Do you have passion, great ideas, enthusiasm, and courage? As a passion-based co-creation platform, ADF fosters individual creativity and supports passionate pioneers in their efforts for the better!
Contact The Staff
SPACE PEOPLE
Please contact one of the following superheros and they will help you with your space needs.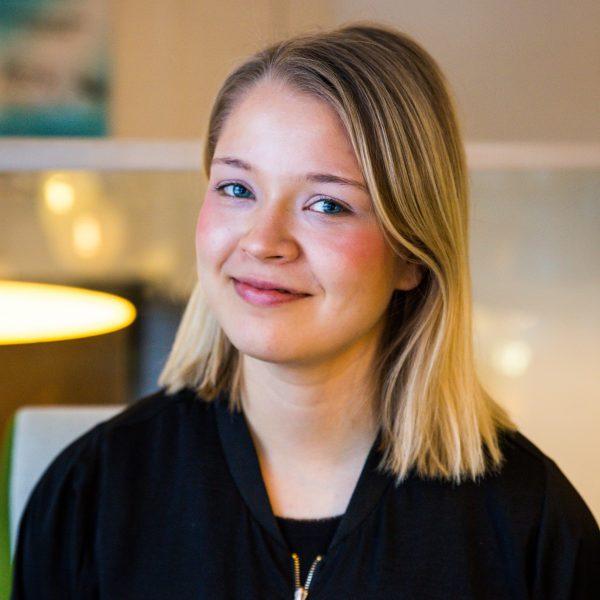 vivi.kiukkanen@aalto.fi
+358 50 3317884
Make a reservationBookings are checked twice a week
Identity Check